BugBash 2017 Antioch, Ca
I thought the best part of this event would be the drive, but now I would say its just an added bonus.  For me to get to Antioch and  take the scenic drive, I needed to get up early.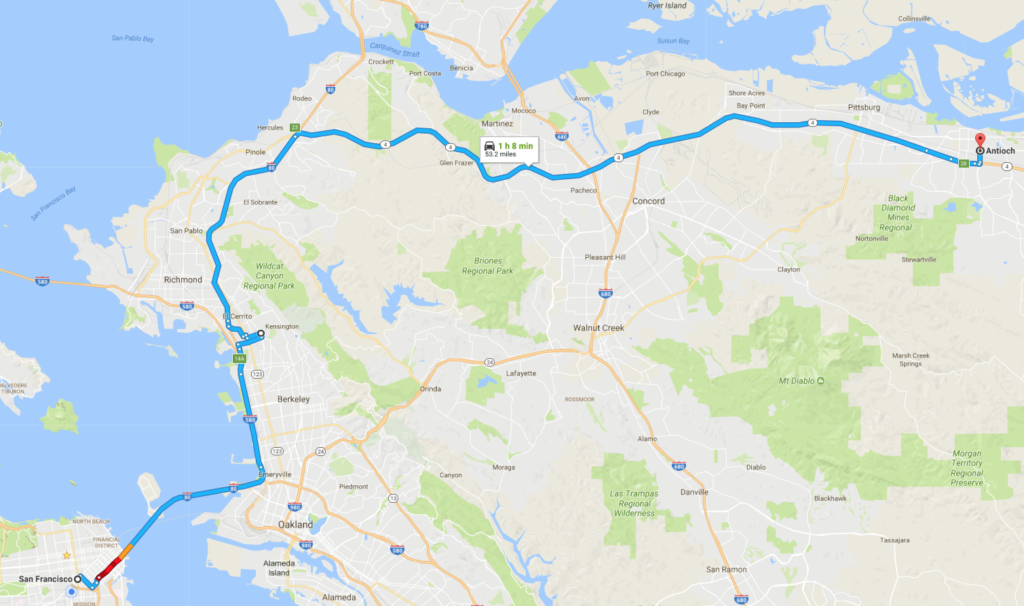 The scenic route takes you up near Port Costa, which is a local motorcycle destination spot.  The roads are filled with tight turns while offering views of the bay.  I had to stop along the way and catch this classic Toyota Land Cruiser.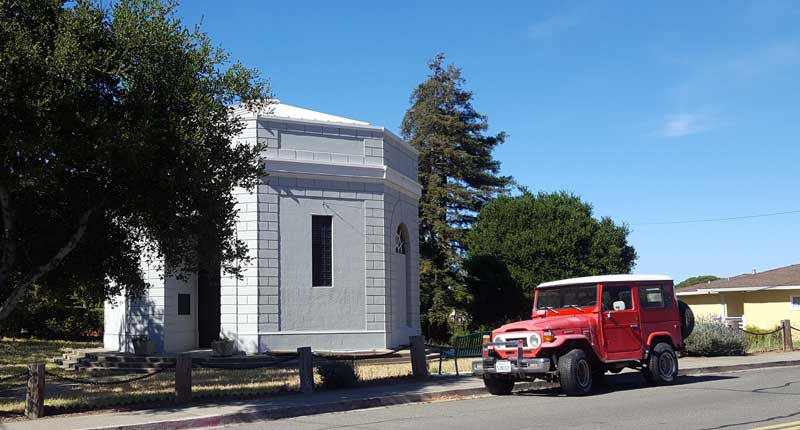 Maybe a 78 or 79?A mild distraction from the true task of the day.
Bug Bash is held at a park or a school or Antioch fair grounds maybe.   The layout was great and this year they were celebrating 67's.  So if you drove in on a 67 you got priority display parking!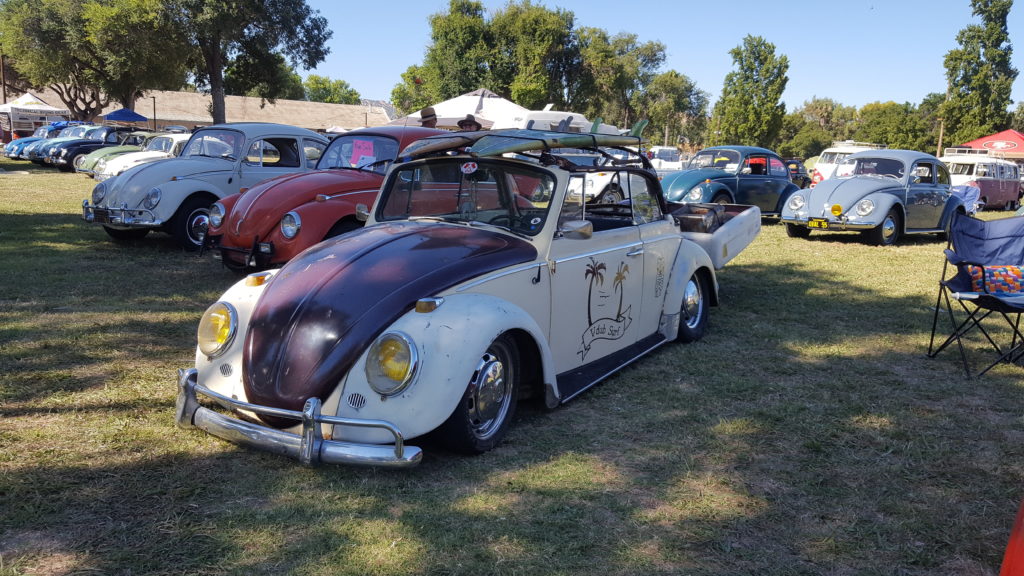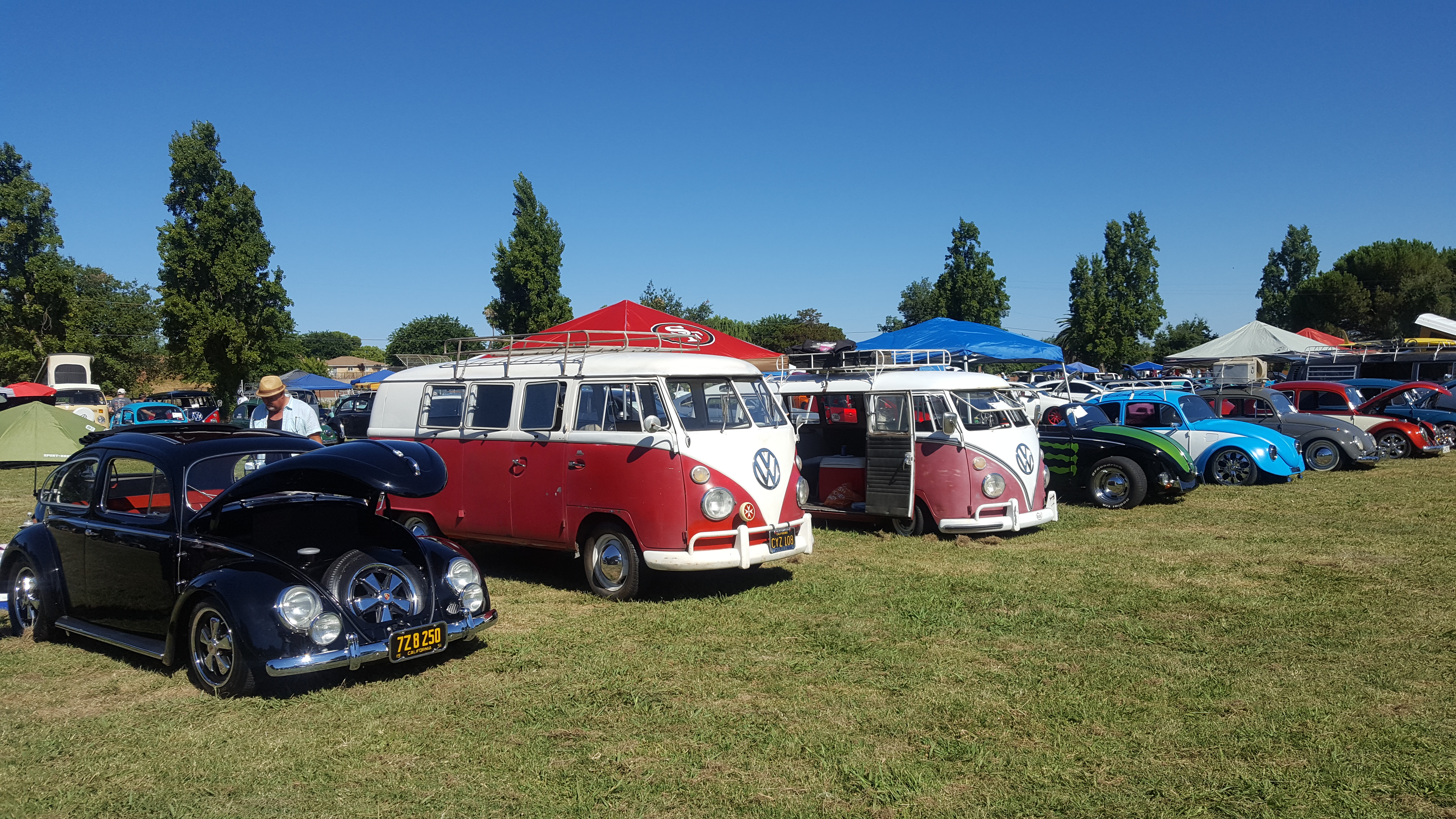 These safari windows are really starting grow on me.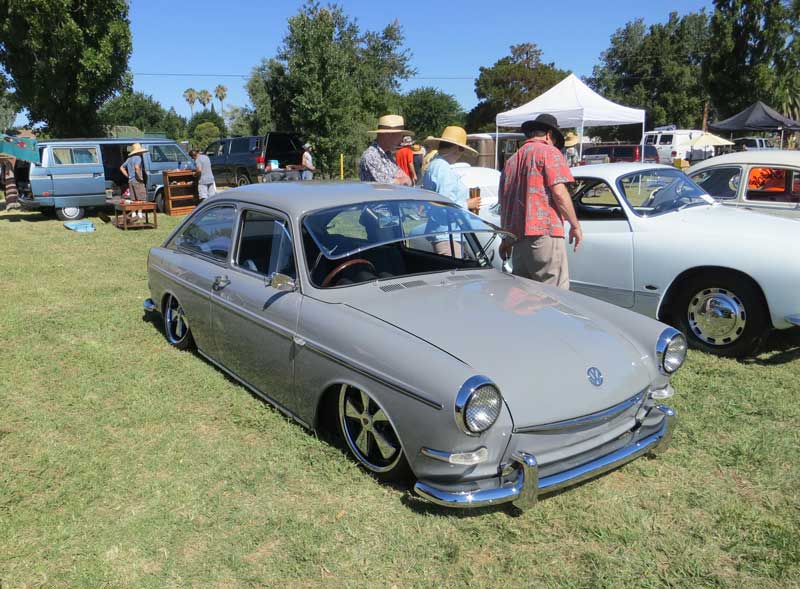 I was definitely trying to place those non VW on the blue bug below rims.
Pictures don't do these rims justice
First time I have seen  Brasilia in person.  How hard was it to bring this up from South America.  The bigger question is how hard is it to get parts from South America.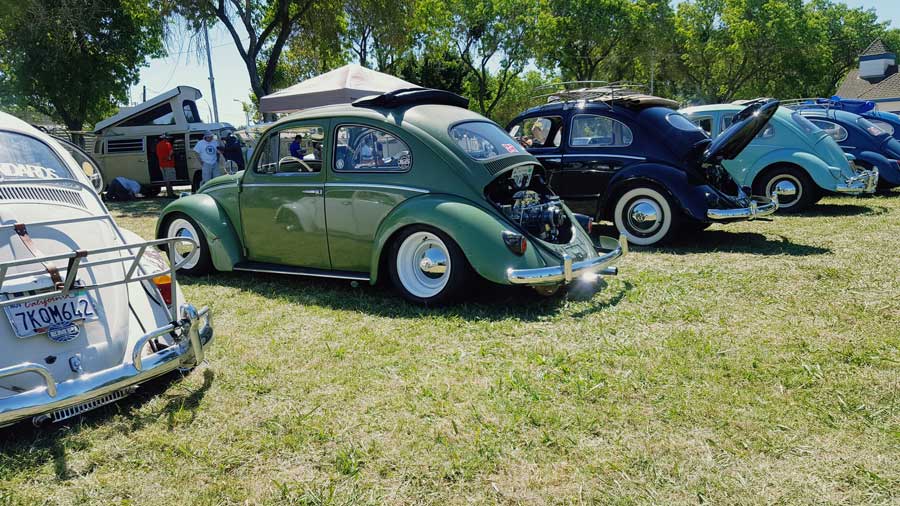 I want to "borrow" this idea for Goldie.  Well the deck lid standoffs.. top and bottom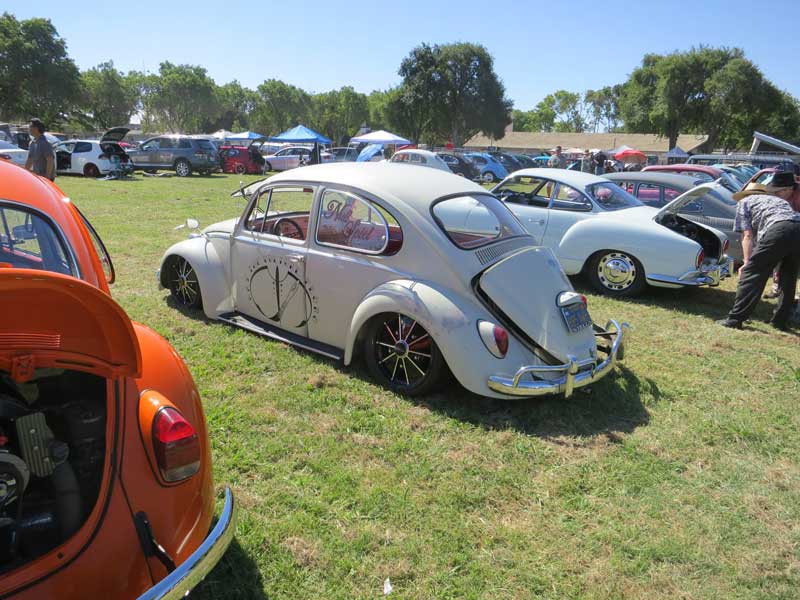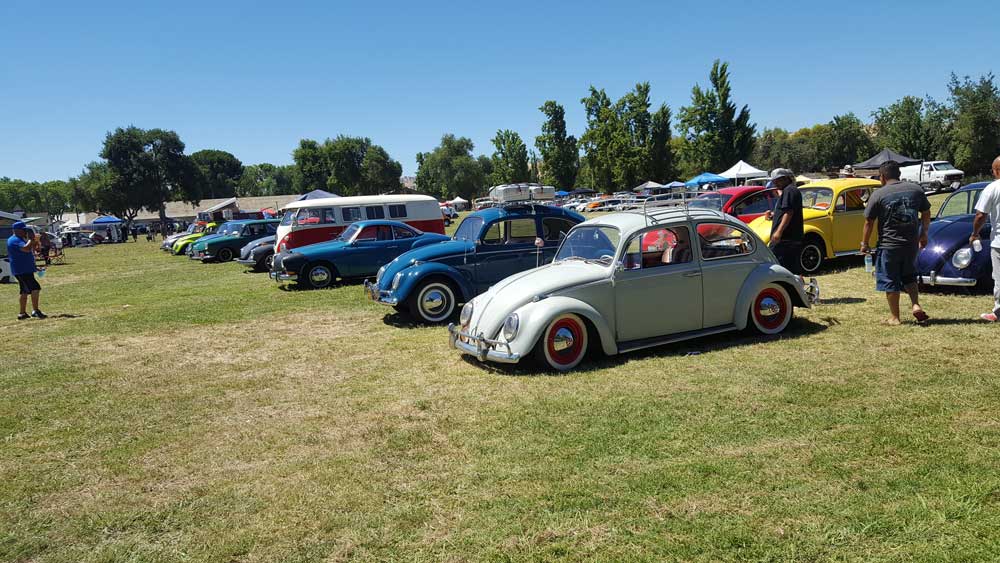 I bugged this guy to death over his Karmann Ghia 
So many great  builds on display
Hands down my favorite would have to be this bug that I have seen at other shows ..
It has a Subaru engine and is just very basic and clean. Not that that is a bad thing.  I should say it is simple minimal and clean.
All in all it makes me want to  put a Subaru engine in Goldie.
Now I know that the air cooled purists wont love this idea.  But plenty of other cars take on swapped engines and they still have vintage cred.  I'll write more on this later , but I would say it's still a boxer engine and it can still retain its soul.
These convertibles were too clean not to be  not be included and I liked the fact that that they rolled in together.
Share post: