Comments Off

on Golden Week Kyusha Festival

Posted by ma la
Golden Week Kyusha Festival
My knowledge on it may be limited on the origins.
I believe it is a week long festival in Japan, celebrating pre '85 vehicles.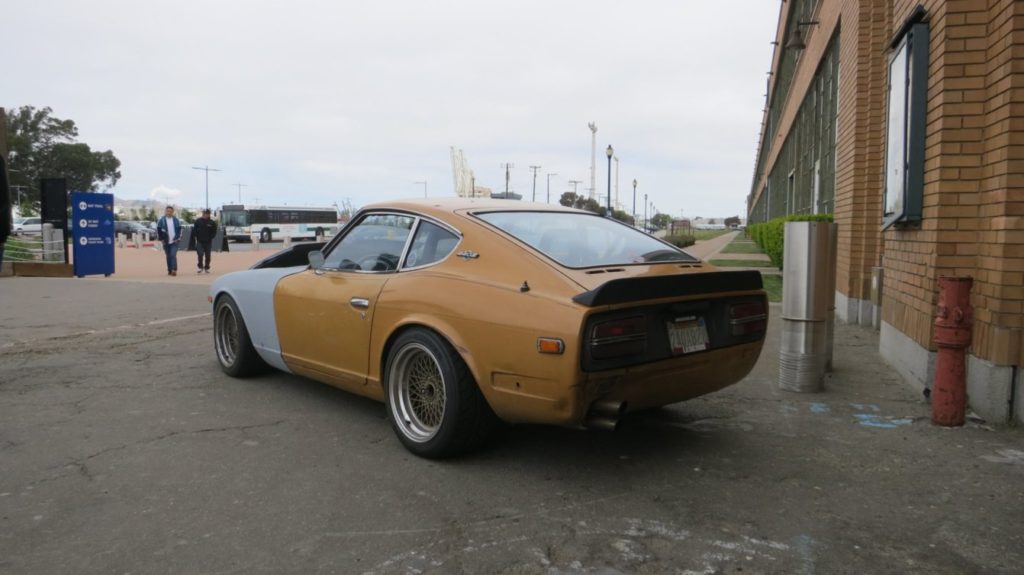 The first one here was held in beautiful Richmond Ca at the Craneway Pavilion.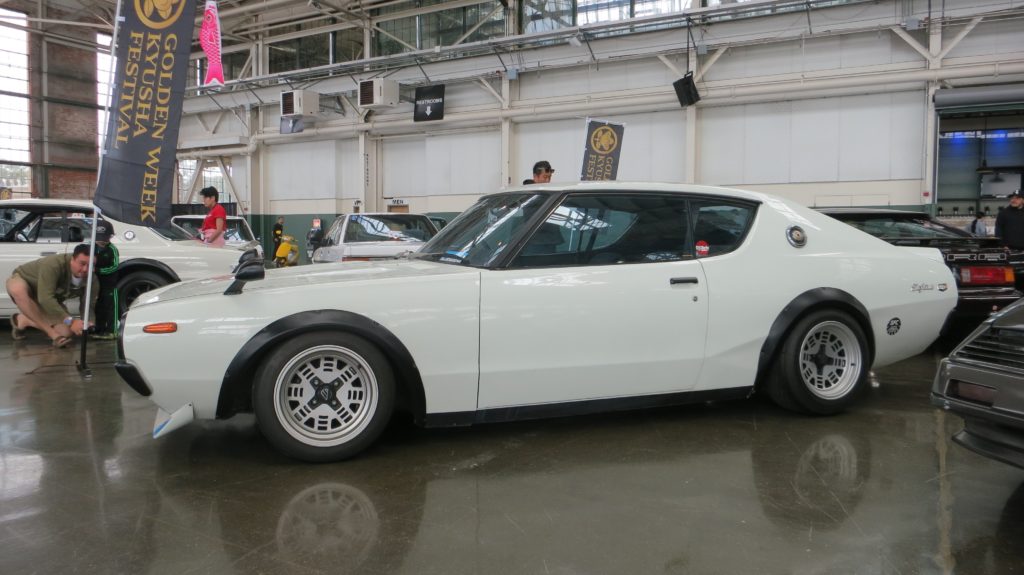 The Craneway Pavilion is the huge glass covered warehouse that sits directly on the bay.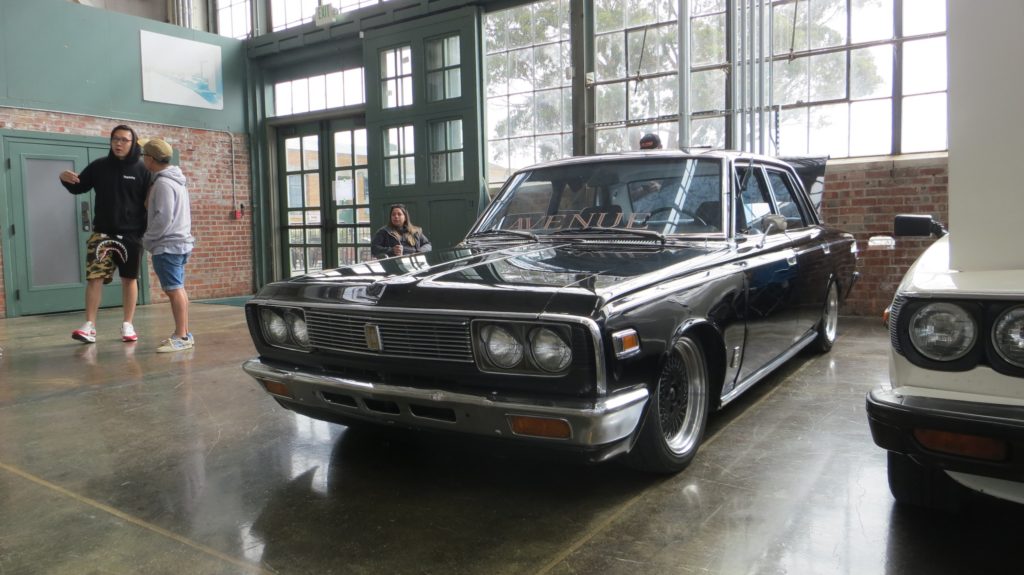 Somehow I have no pictures of the actual building. 🙁
The prefect backdrop for a collection of vintage Japanese vehicles.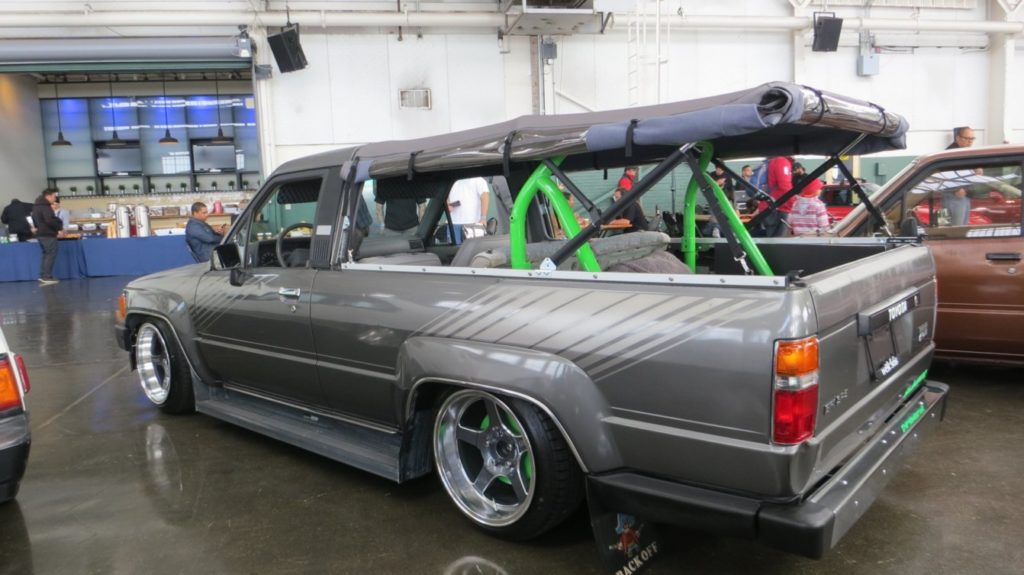 Not that it was a competition, but the 4Runner won!!!
Share post: