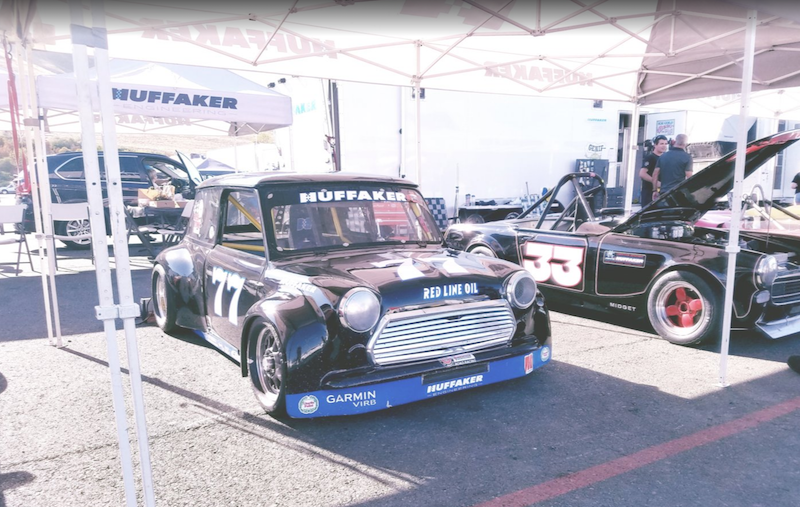 2017 CSRG Charity Challenge
The Classic Sports Racing Group aka CSRG is a racing club that has been around for over 50 years. Every year they do a Charity Challenge race.  I have been waiting for this race weekend for months.  It did not disappoint.
Of course the Goldie Monster was ready to see cars from his era rip up the track
There are about 8 or 9 different classes of races  throughout the day.
You will see just about anything and everything out there.
MG's, ALFA Romeo's, Mustang, Porsche, ex race cars, those Corvette's that all the NASA astronauts drove.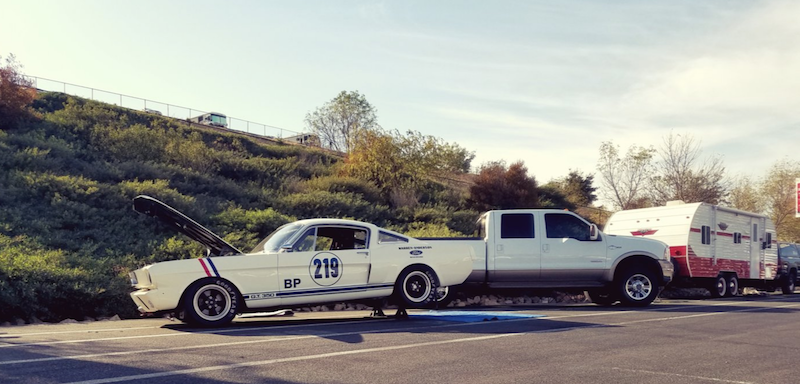 You name it.  It was out there.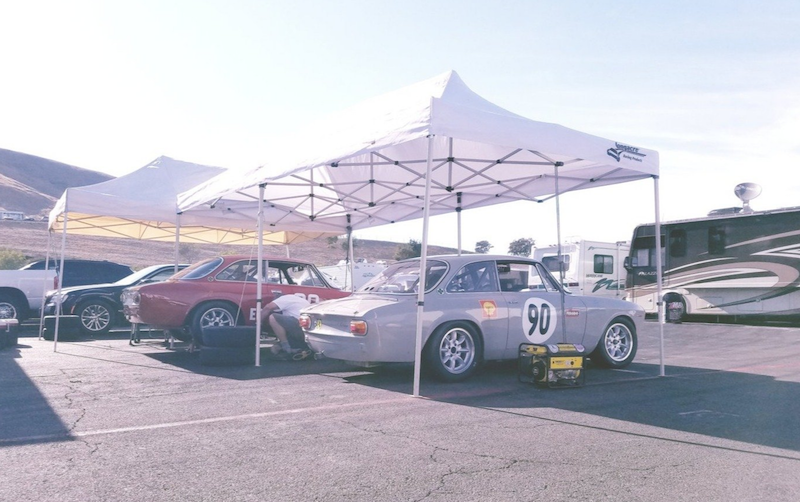 Infineon is still one of those unique tracks were the pits are part of the track
As you walk around the smell of high octane race fuel fills the air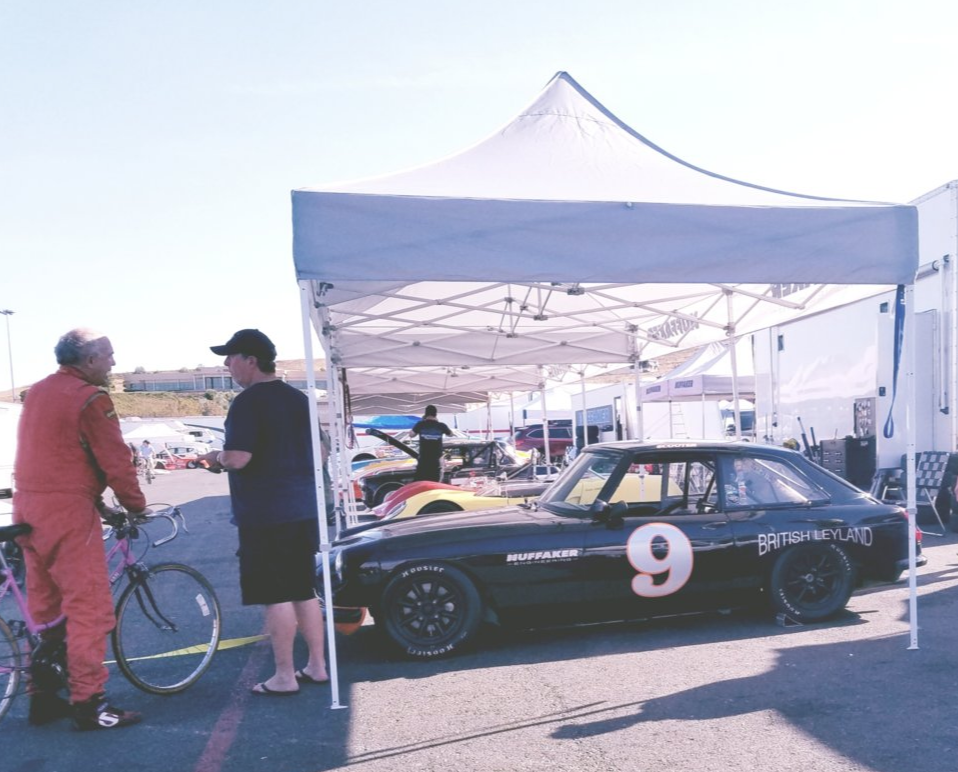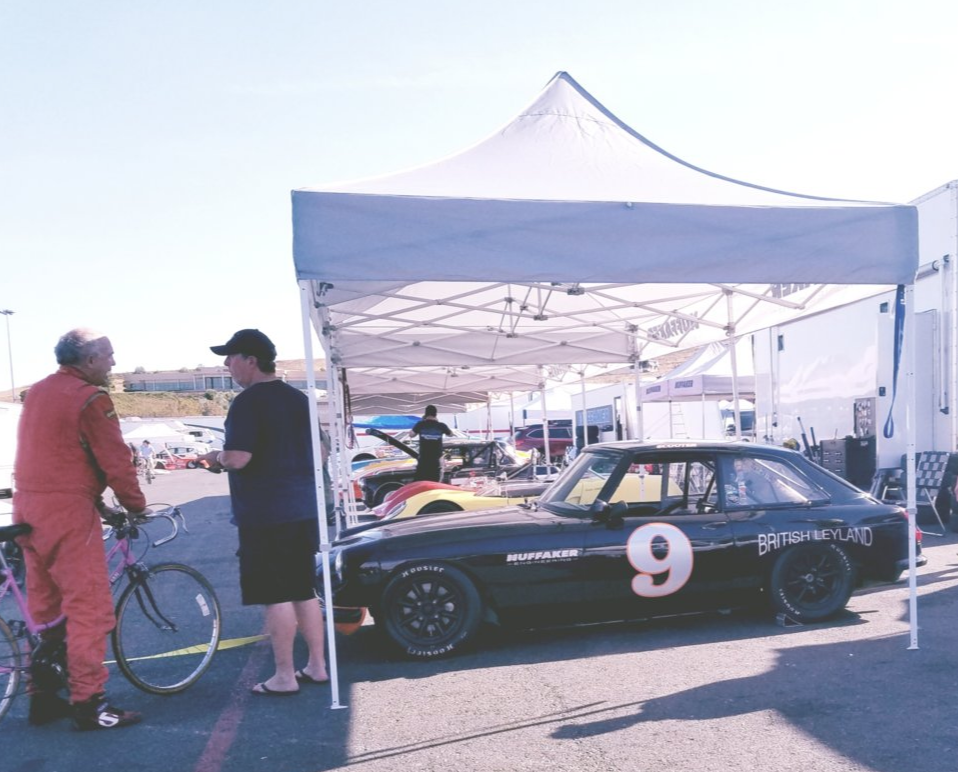 Cars are and people are constantly moving back and forth.
On more than one occasion i had to quickly step out of the way  of a passing car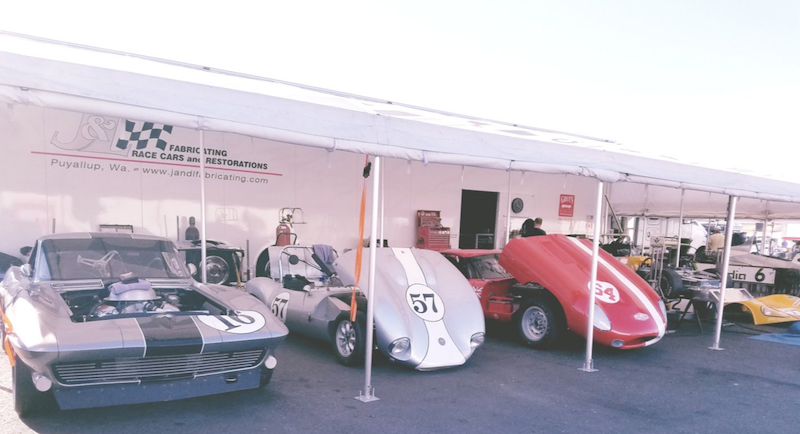 I have too many pictures and picked to many favorite cars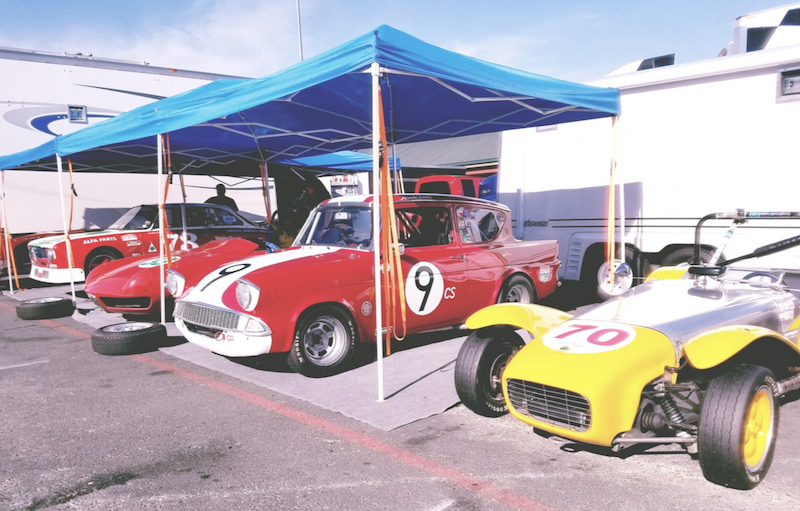 The feature race of the weekend.. for me at least was  Can-AM Mini Challenge!!
Over 30 plus mini coopers would take to the track
They were short, chunky, loud and blasted through the track like they had something to prove
In the first lap there would be multiple spinout!!
Luckily no one was hurt and the   Mini's kept buzzing and flying through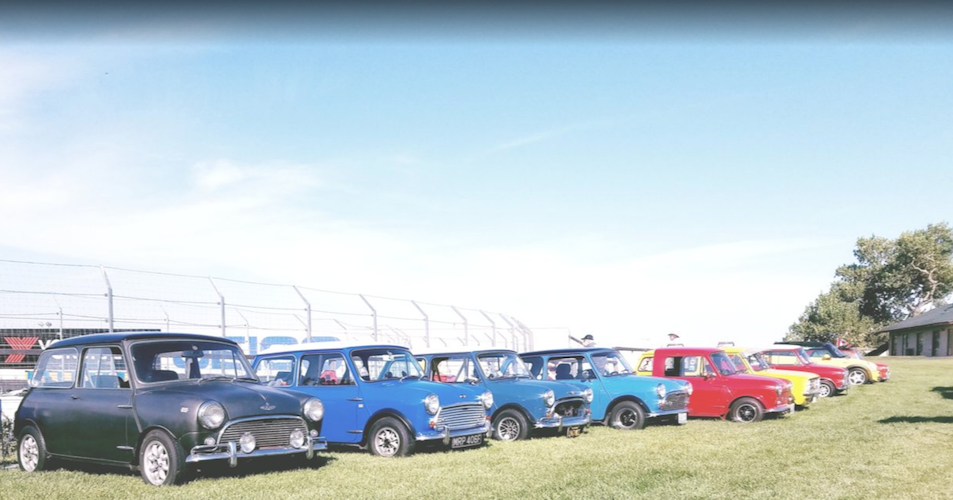 I was impressed I mean everything i have read states for better grip and turning ability you need bigger wider tires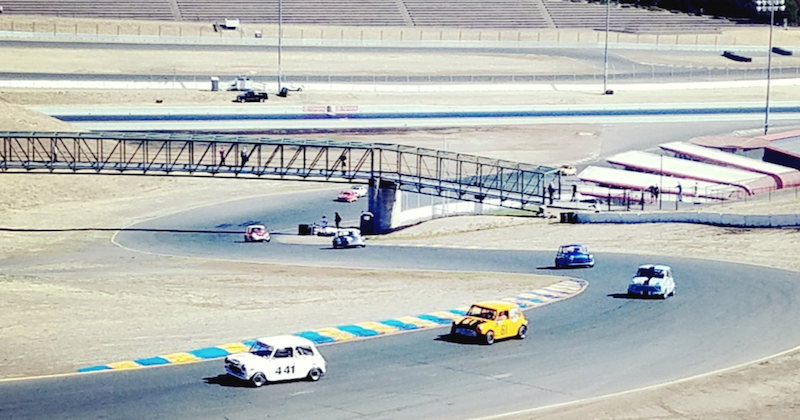 These little Mini's show up with 13 or 14inch wheels
I believe Mini Cooper #77 may have stole the show  and won the race.  From green flag through yellow flags and then to checkered flag he led the pack of buzzing bees.
Well done sir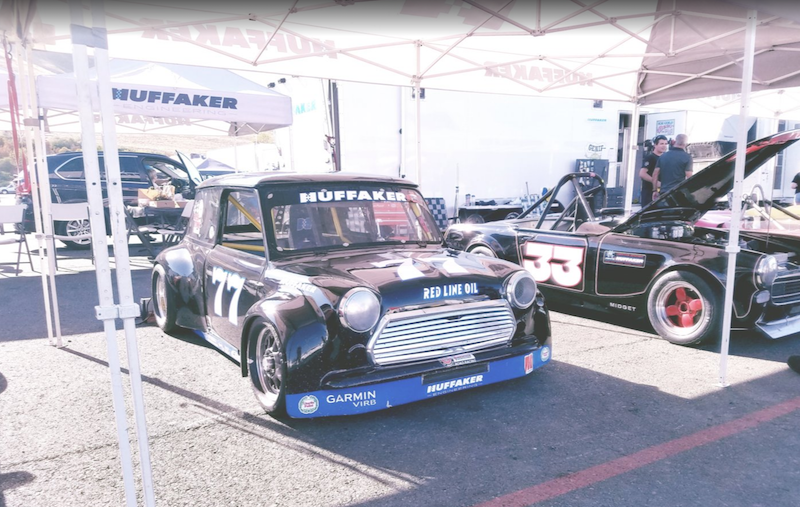 It was the racing weekend that kept on giving.  Just when I thought it was over. The ALFA Romeo  showed me what the track life is really all about.
More on that later
Share post: