Bay Area 02 Swap and Show
So about a week ago a friend of mine invited me to the Bay Area 02 Swap and Show. Its basically a vintage BMW show.
I was not sure what to expect but it was ridiculously amazing. So many BMW's, from Tii's to Hatchbacks to those 3.0 CSI. It was probably about 40- 60 cars.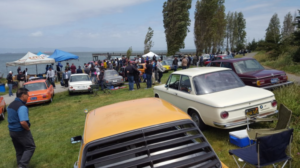 While I did not know anything really about BMW 2002's before the show it provided me the opportunity to learn. I saw modern engine transplants..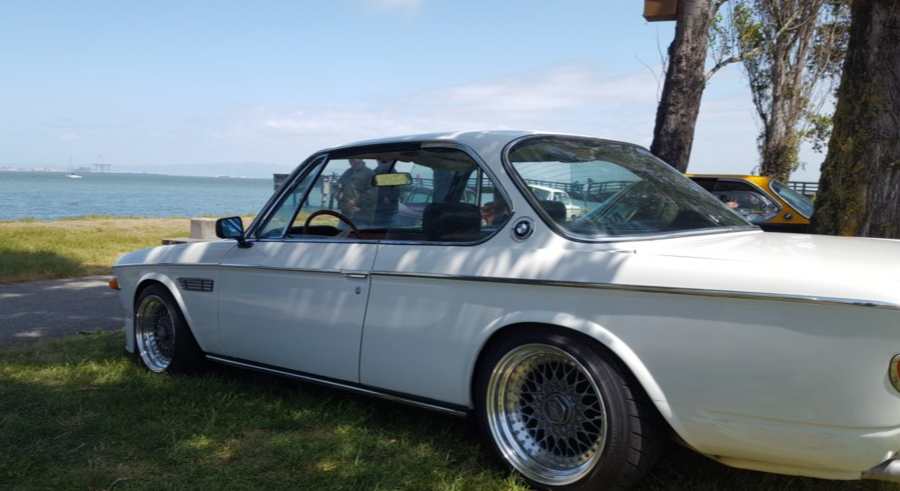 old school turbos, learned the difference between roundies and rectangle brake lights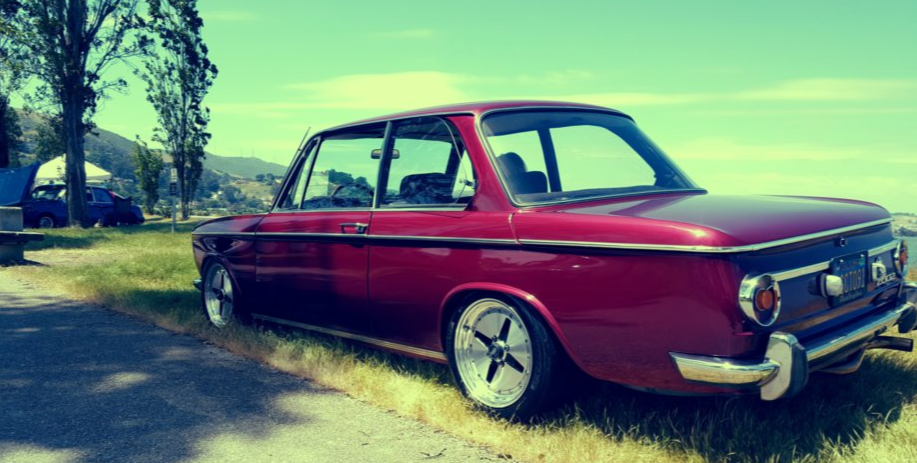 and some of the cleanest interiors I have ever seen on a vintage vehicle.
Sometimes its not about the cars in the show .. Its whatyou see in the parking lot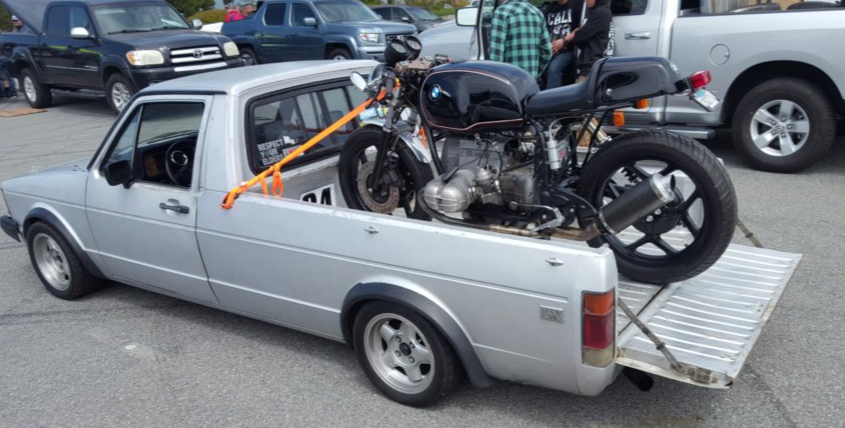 Goldie stood out proudly as the only VW Bug there and he even made a friend.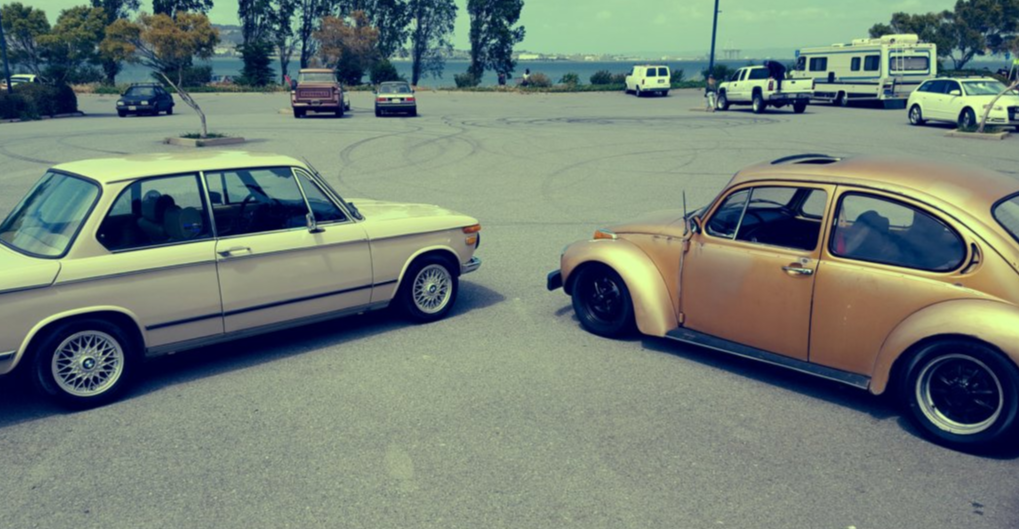 Share post: