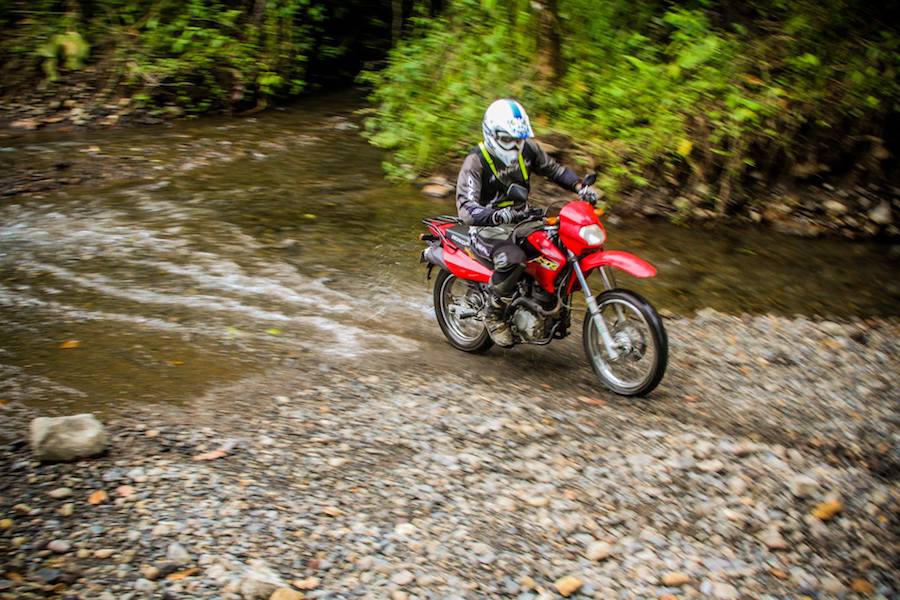 Dirtbike Costa Rica!!
Traveling… do we do it because we like it or do we do it because we like talking about it? Either way I usually prefer to spend trip money on a new car or motorbike or both.  A few years ago a friend convinced to spend bike money on a trip to
Costa Rica,  land of Volcanoes and beaches. A quick google search of the country  and all my skepticism went out the door.    Costa Rica is also the land of dirtbike tours.  There are many to choose from .. some expensive.. some cheap.
I decided to take my chances  with no plans  and to just land and go for it.
The result was nothing short of amazing.
I managed to find a place that rented dirt bikes and ATV's
At first i wasn't sure about paying extra for a tour guide.
It was worth it!!
He took us everywhere
Up through hills
Through hidden bridges
and backwoods rivers and streams that are locals only.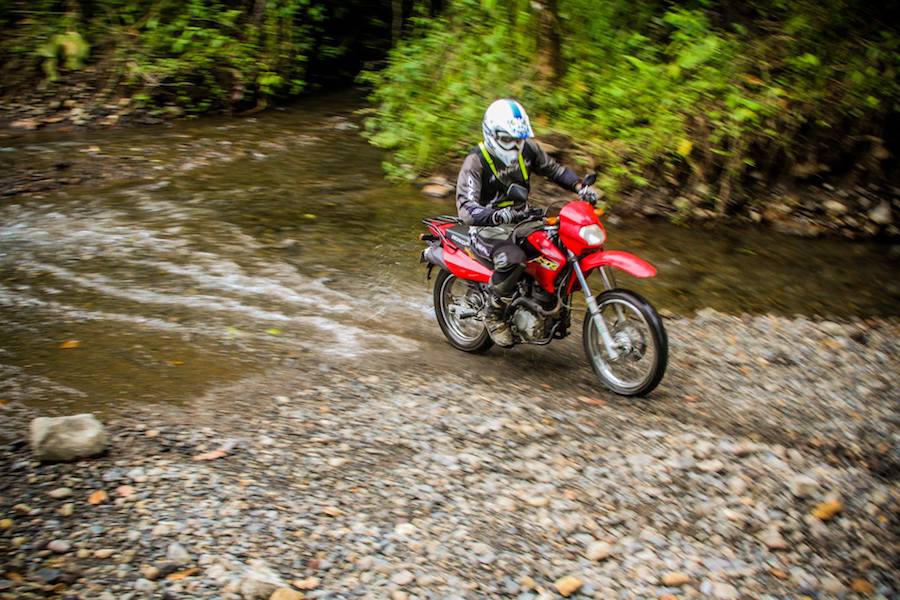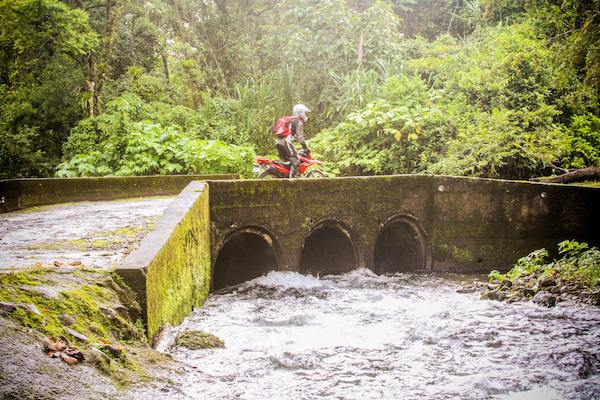 Here is one last one of  vehicle that took us everywhere. Thanks Jimney!!
In closing.  I highly recommend it. I would repeat this exact trip in a heartbeat.
**Disclaimer** Most of the amazing dirt bike shots were taken by my sports photographer @morganshidler
Share post: